IN PROGRESS – El Toril is a beautiful glamping experience in Toledo Spain.
(4) Kambaku tents sit overlooking beautiful views, and each tent has their own private pool. Giving their guests the true sense of privacy. 
This project is still in progress. Due to lockdowns in Spain, they have had some unexpected delays. They did mention to us, that they will have the most unique bathroom ever put into a tent. And we are excited to see it! 
Color options seen here:
Canvas Body: Sand
PVC Fly: New Beige
Shade Fly: Latte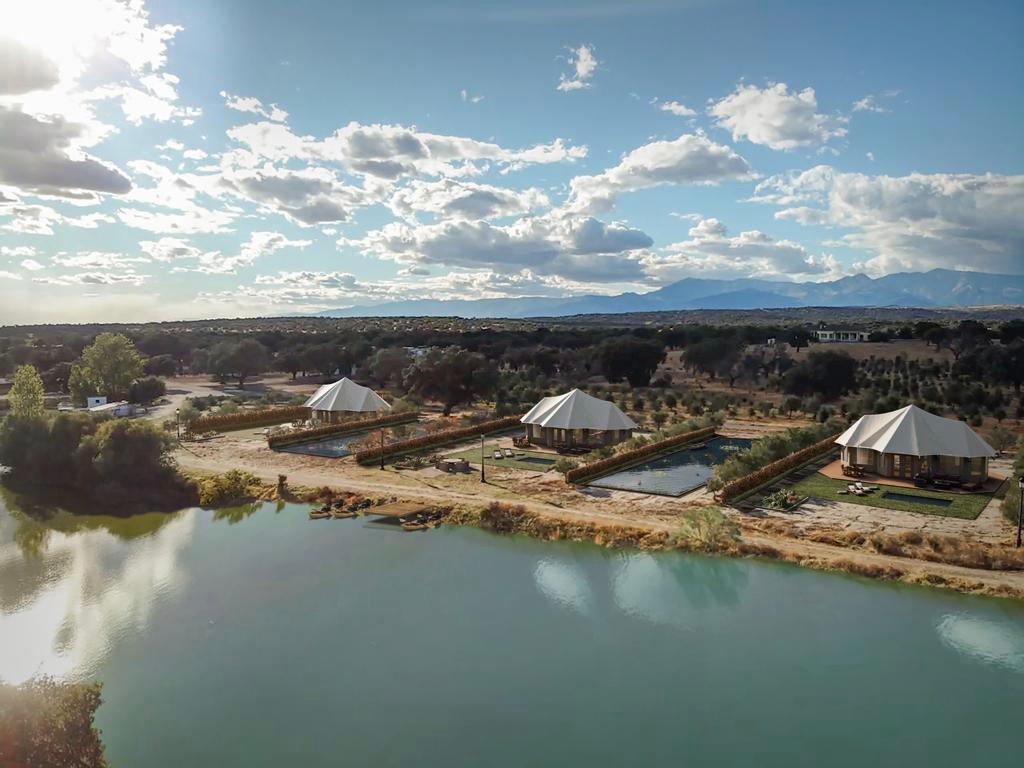 I have personally been checking out glamping tents for years ; from glamping fairs to all the possible we searches. The quality , experience and personalized attention that they provide has made exclusive tents a wise decission and lasting partner for our project