Completely 4 Season Glamping Tents.
True luxury tents offer a unique and memorable experience both in commercial or private settings. Unlike traditional hotels or private getaways, our luxury four season tents offer the all the creature comforts without isolating you from your stunning surroundings. Experience the great outdoors like never before.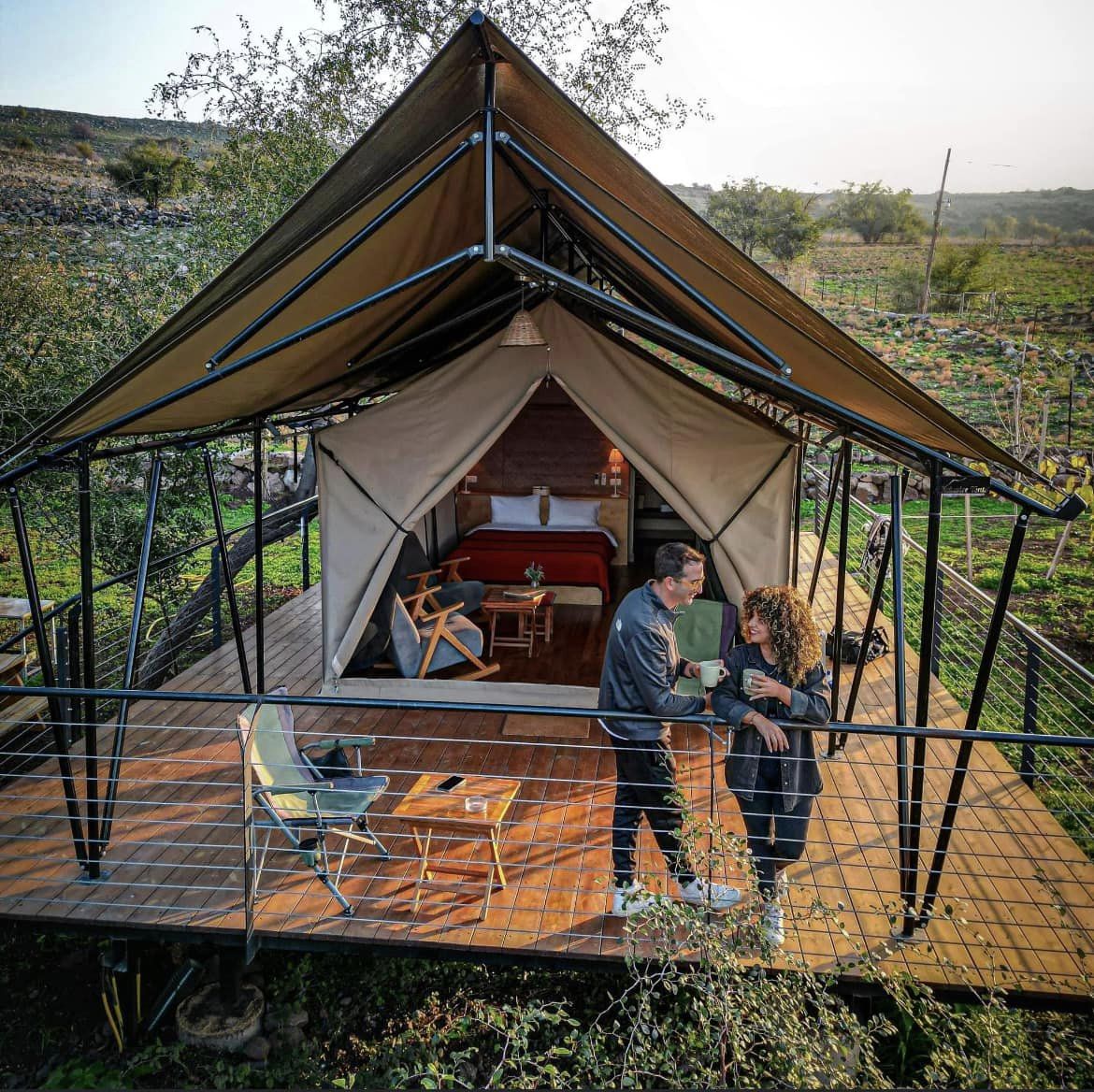 Our tents are an excellent eco-friendly alternatives to traditional brick and mortar hotels and resorts. Luxury tents are naturally more designed to adapt and integrate with almost any eco-sensitive area. No other four season structure allows you to protect the environment while still having such unique access to enjoy it.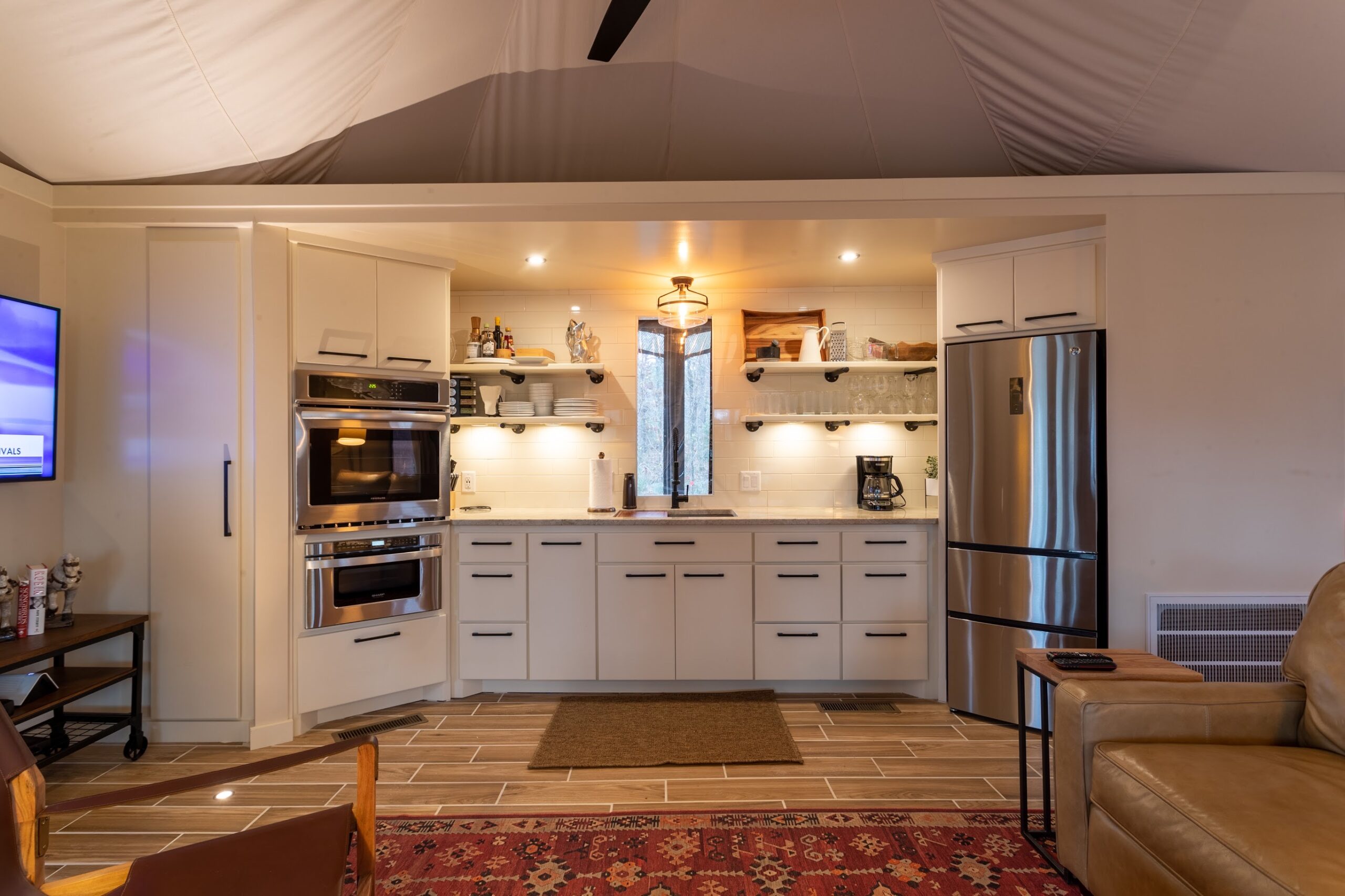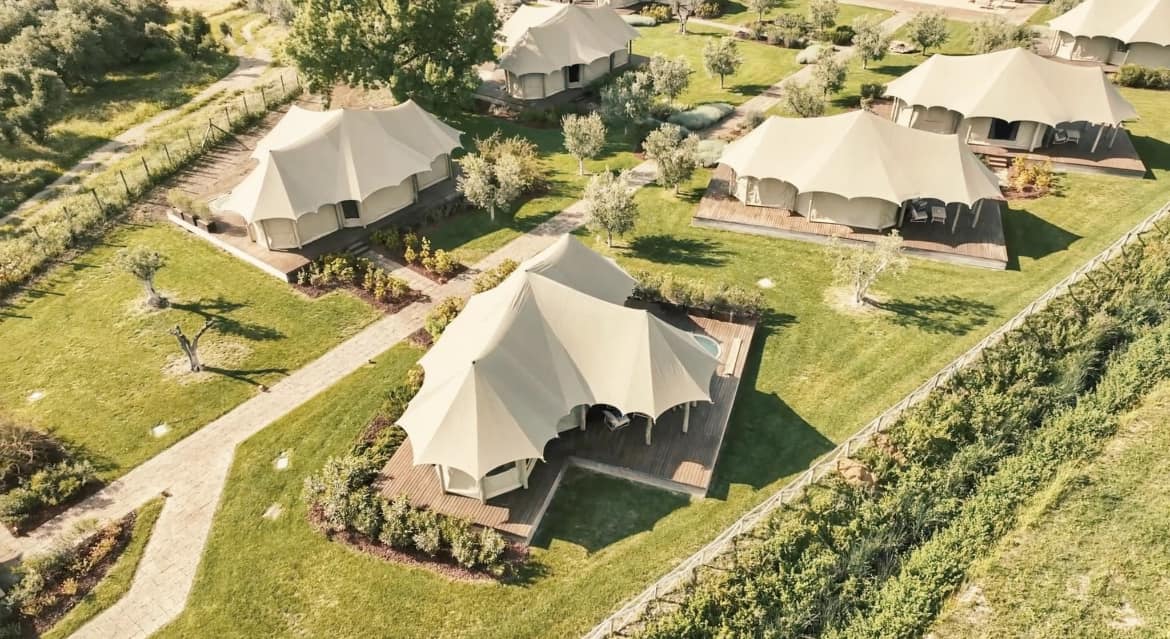 Exclusive Tents luxury designs provide guests or owners with all the options for the most comfortable and luxurious stay. They can be equipped with amenities like climate control, private plush bedrooms, luxurious bathrooms, sprawling lounging areas, kitchens, bars, and anything you or your guest need to relax and unwind after a day of exploring.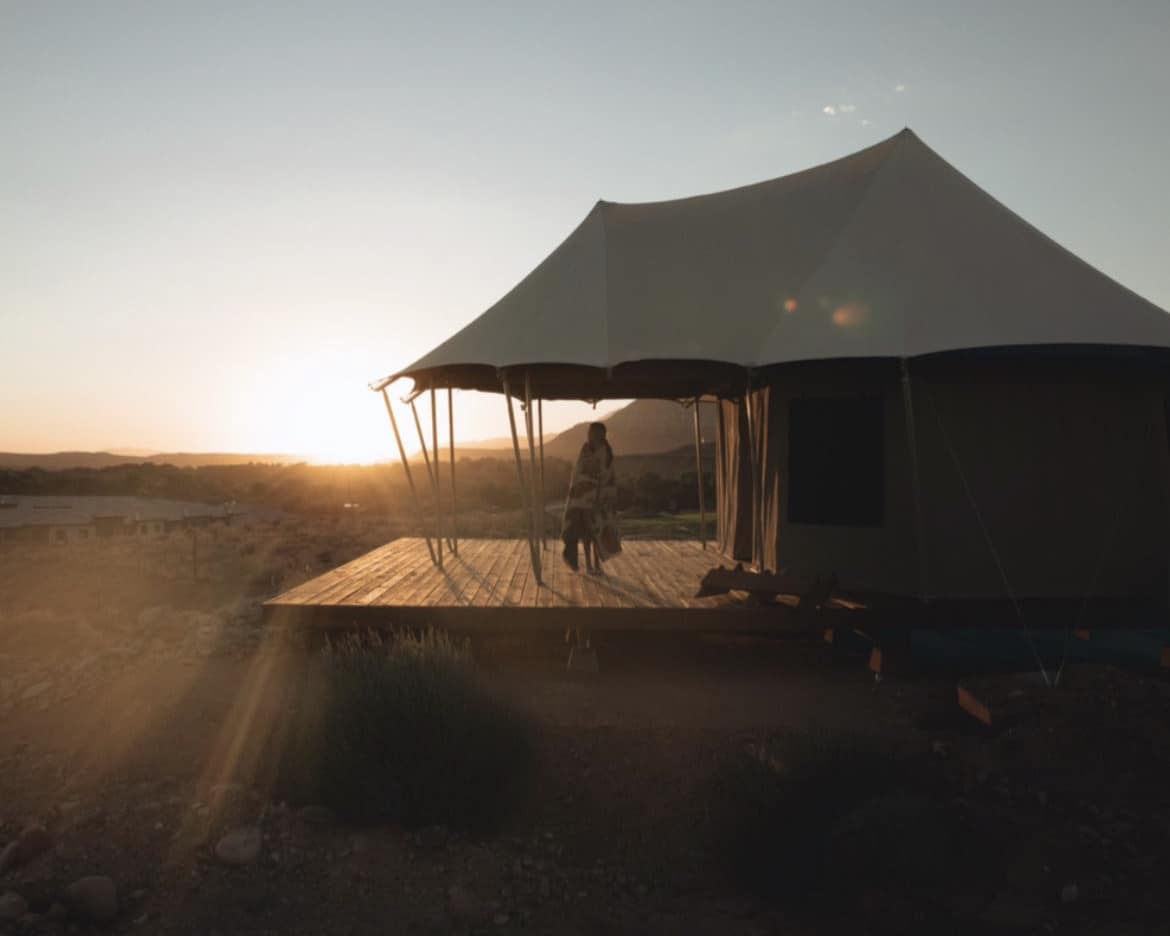 Exclusive tents allows for ultimate experiences, within the stunning setting of nature, with any and all comforts one could want, leading to guest departing with an unforgettable experience to tell the world about. Glamping with Luxury tents is exciting and guest are likely to share with others, leading to increased bookings and positive reviews.
Official Exclusive Tents Partners
Glamping's Most Interesting CEO
Learn about our unique heritage