Hand crafted tents made with passion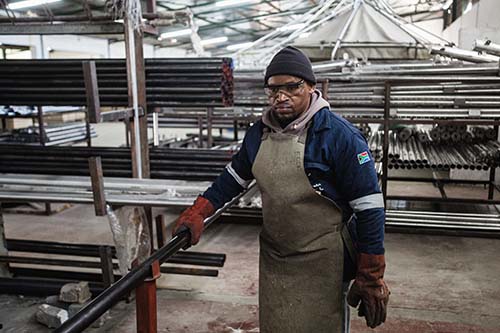 Hand crafted in South Africa
Every tent is designed and made by high quality craftsmen and women in South Africa. 
Every stitch stitched, every piece of canvas cut, and every welded piece of steel is our form of art. To us, these are more than just tents, these are pieces of art crafted from our hands with passion and love. Each tent is so special to us, that we find it difficult to send them off to their new destinations. But as the next set of tents set sail to its new home, whether it be Italy, Australia, New Zealand, Asia, USA, Mexico or wherever, we know we are slowly decorating the earth.
Designed for real world situations
All of our tents are designed and engineered by top level engineers. While everything is done with modern technology, we also use old techniques and stay true to our roots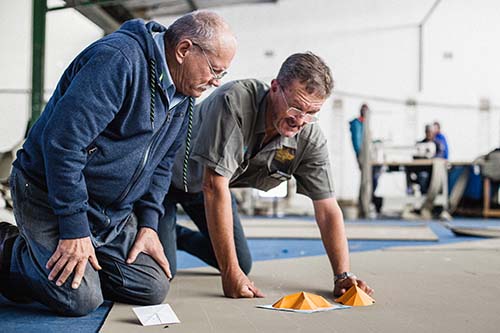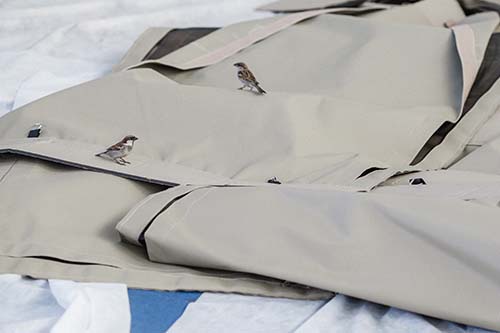 Built for nature alongside nature
Our tents are designed to be integrated with nature. 
We take extra time to focus on the small things, to prevent big things from happening. Even the smallest mistake in manufacturing gets picked up in quality control, and sent back if it needs to be fixed.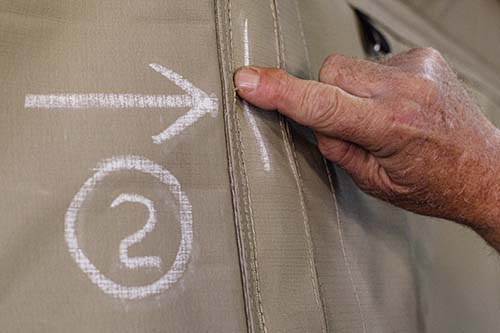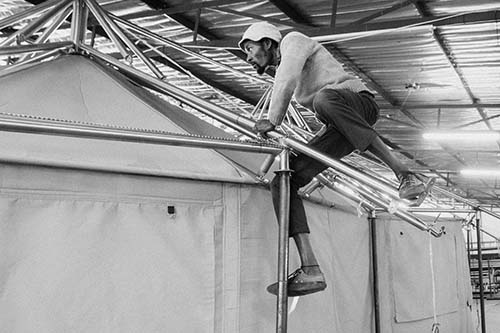 We double and triple check everything
Before any tent leaves our factory, the tent will be setup and checked over multiple times. Just incase there is a small mistake that missed the first look, we will catch it. We want your tents to be perfect for when they get to you. 
And we have a good time doing it
This isn't our job. This is our passion. Where everyday is a good time, and we truly love what we do.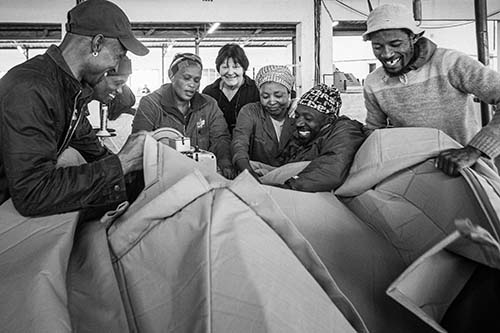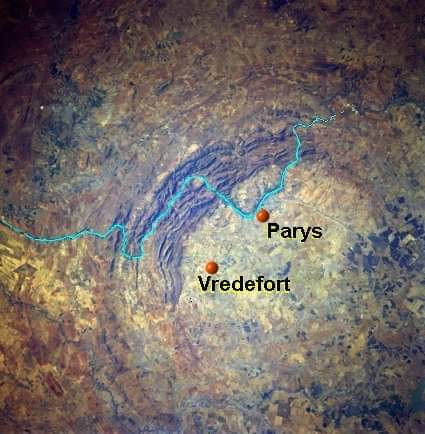 Our factory is located within a world heritage site.
"The Vredefort impact structure /ˈfrɪədəfɔːrt/ is the largest verified impact structure on Earth. The crater, which has since been eroded away, was around 180–300 km (100–200 mi) across when it was formed. The remaining structure, comprising the deformed underlying bedrock, is located in present-day Free State province of South Africa. It is named after the town of Vredefort, which is near its centre. The structure's central uplift is known as the Vredefort Dome. The impact structure was formed during the Paleoproterozoic Era, 2.023 billion years (± 4 million years) ago. It is the second-oldest known impact structure on Earth, after Yarrabubba."
OUR MASTER CANVAS CRAFTERS