Completely 4 Season Glamping Tents.
From 6.7 m2 / 73 ft2– 929 m2 10,000 ft2 & larger!
Customizable for any climate!
True luxury tents offer a unique and memorable experience both in commercial or private settings. Unlike traditional hotels or private getaways, our luxury four season tents offer the all the creature comforts without isolating you from your stunning surroundings. Experience the great outdoors like never before.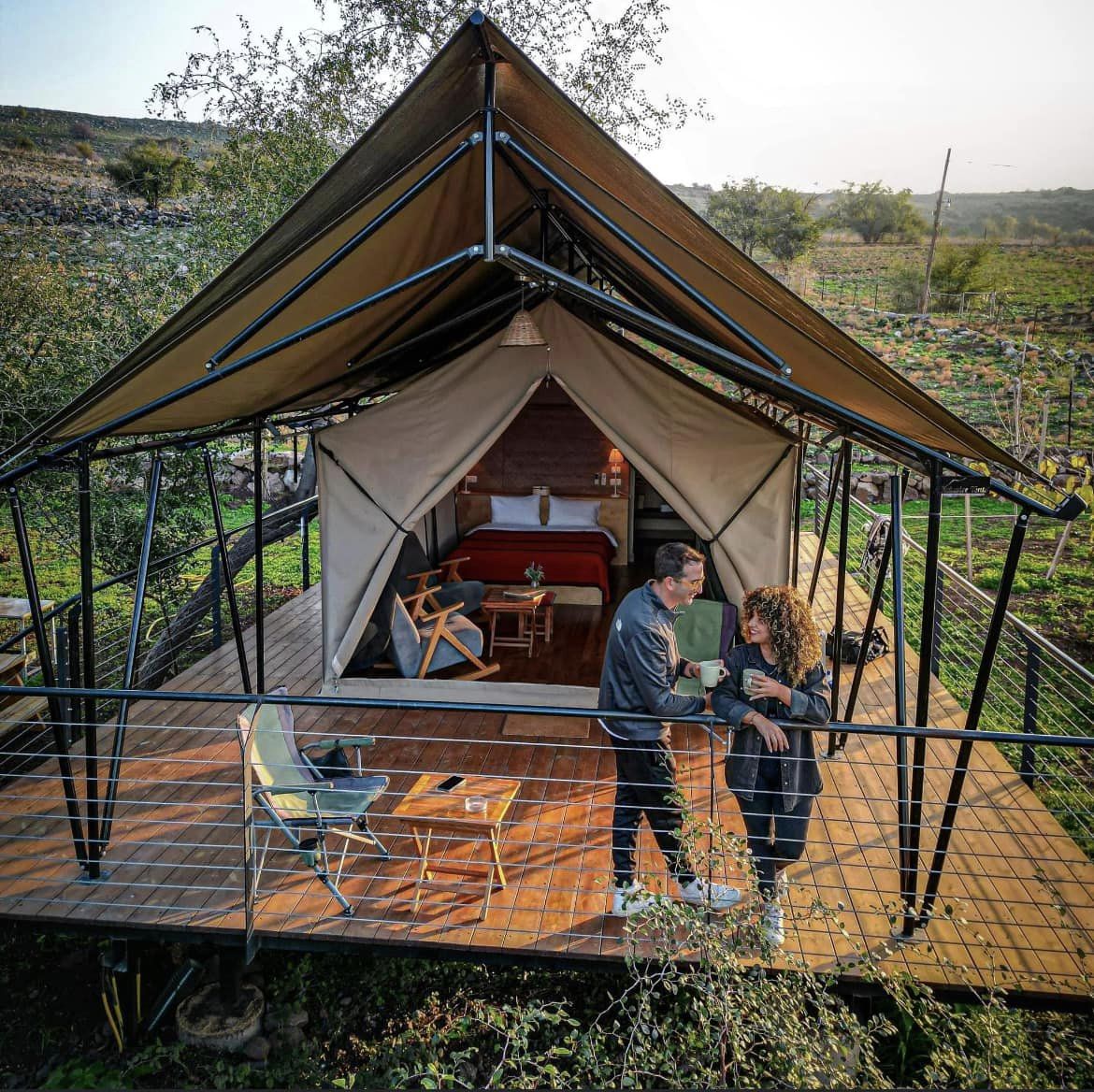 Our tents are an excellent eco-friendly alternatives to traditional brick and mortar hotels and resorts. Luxury tents are naturally more designed to adapt and integrate with almost any eco-sensitive area. No other four season structure allows you to protect the environment while still having such unique access to enjoy it.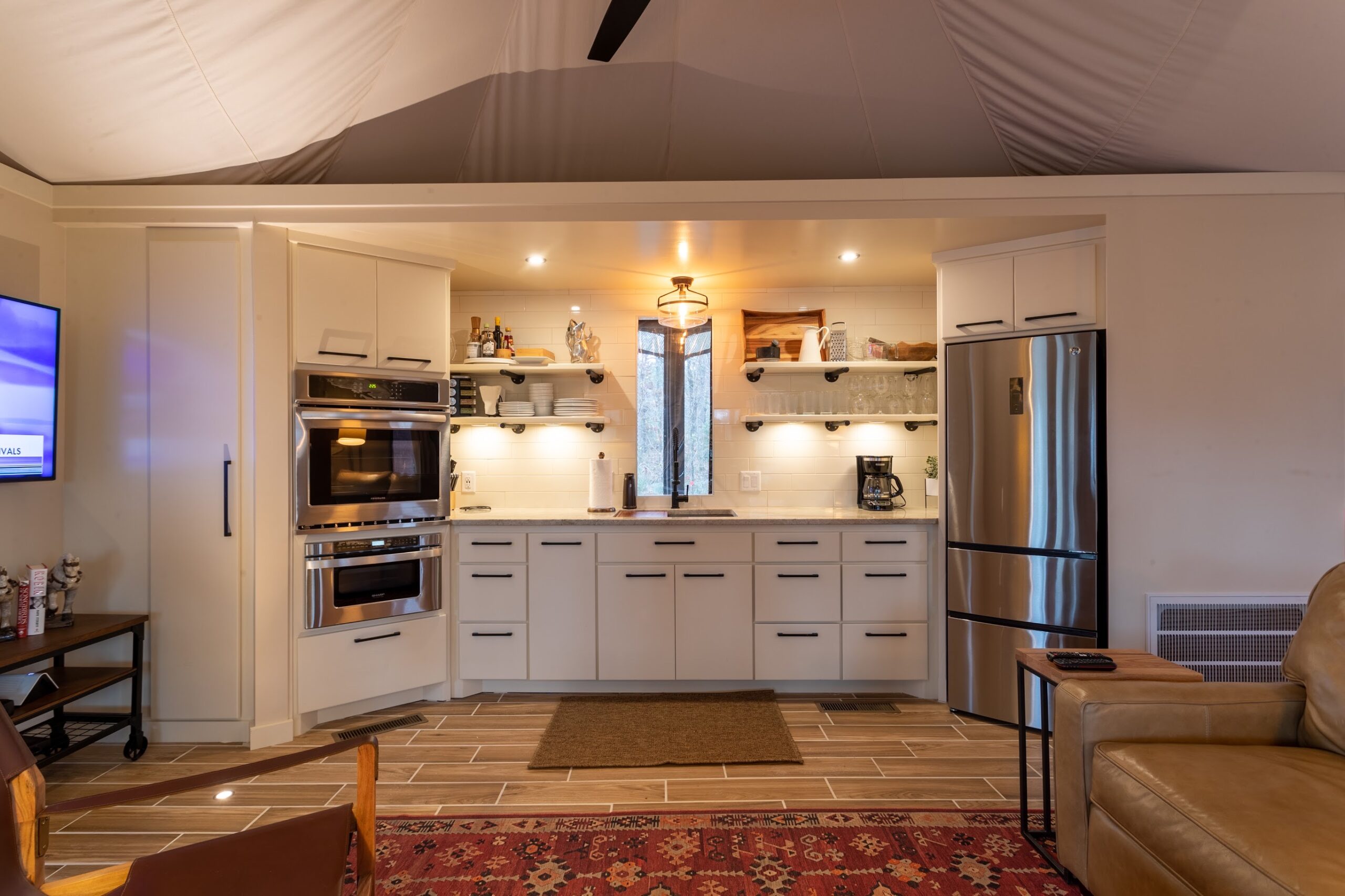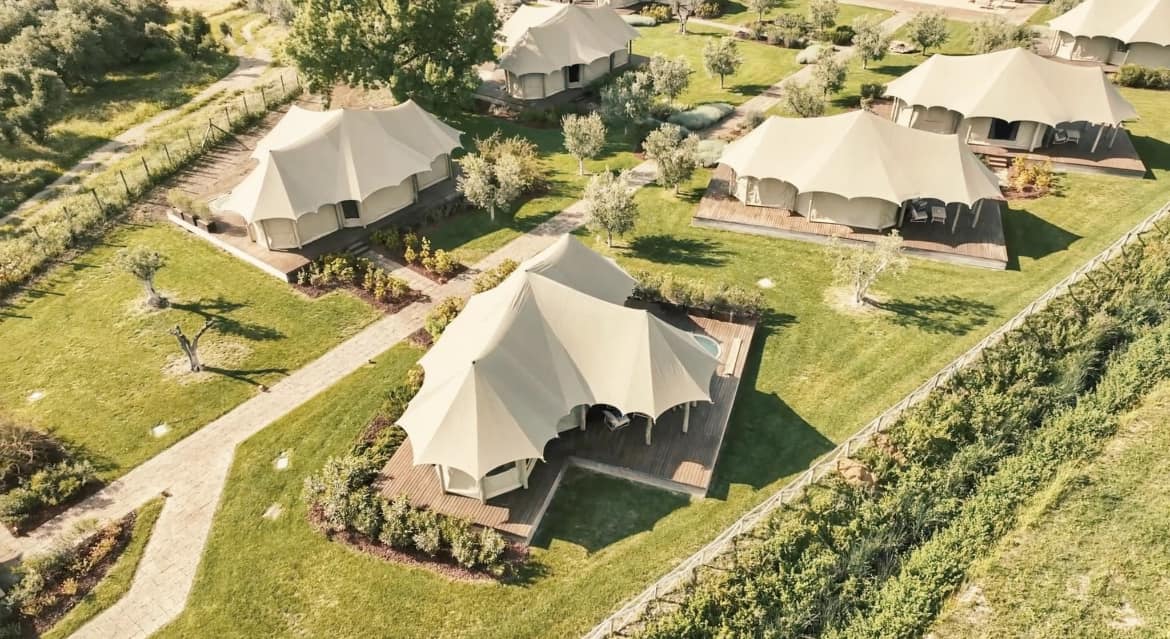 Exclusive Tents luxury designs provide guests or owners with all the options for the most comfortable and luxurious stay. They can be equipped with amenities like climate control, private plush bedrooms, luxurious bathrooms, sprawling lounging areas, kitchens, bars, and anything you or your guest need to relax and unwind after a day of exploring.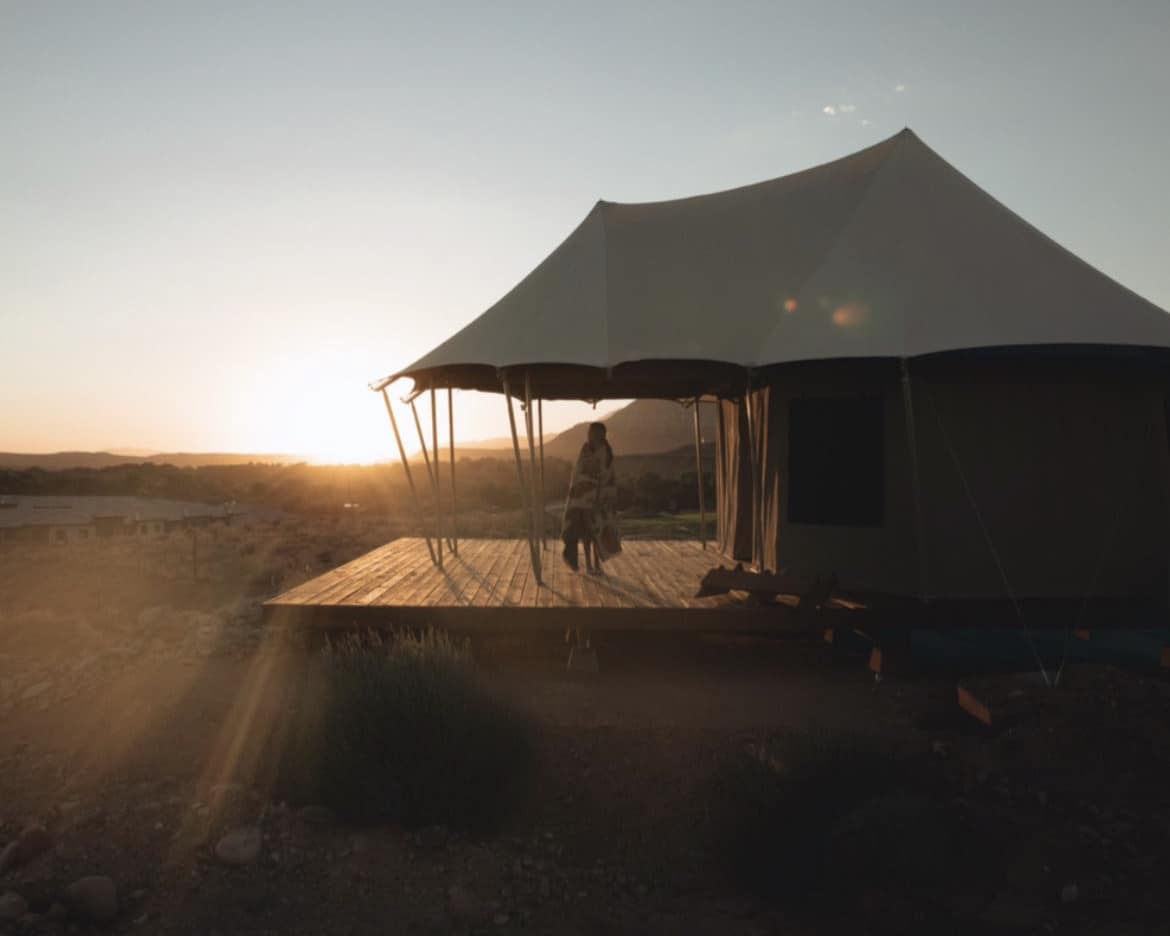 Exclusive tents allows for ultimate experiences, within the stunning setting of nature, with any and all comforts one could want, leading to guest departing with an unforgettable experience to tell the world about. Glamping with Luxury tents is exciting and guest are likely to share with others, leading to increased bookings and positive reviews.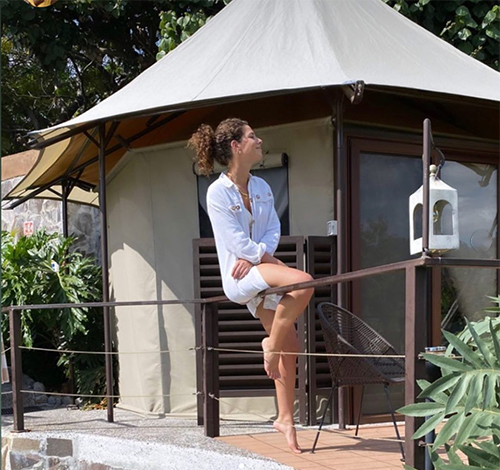 Use our experience to your advantage
Exclusive Tents was founded in 2005, but we have been perfecting our craft since 1984. We are two families that came together to make the most durable and luxurious glamping tents on the market. Every stitch stitched, every piece of canvas cut, and every welded piece of steel is our form of art. To us, these are more than just tents, these are pieces of art crafted from our hands with passion and love. Each tent is so special to us, that we find it difficult to send them off to their new destinations. But as the next set of tents set sail to its new home, whether it be Italy, Australia, New Zealand, Asia, USA, Mexico or wherever, we know we are slowly decorating the earth. With a mission of keeping things eco friendly, with minimal footprint, and integrating nature within our designs, there are an infinite amount of options. With each step forward and every new tent, we are making the world our canvas.
Our goal isn't to become the biggest luxury tent manufacturer in the world, but the best luxury tent manufacturer in the world. We strive to create the most robust, 4 season glamping tent on the market to handle the toughest climates.